Onesource Sports & Neuro Rehabilitation
physical, occupational & speech therapy
we'll get you back to
living your best life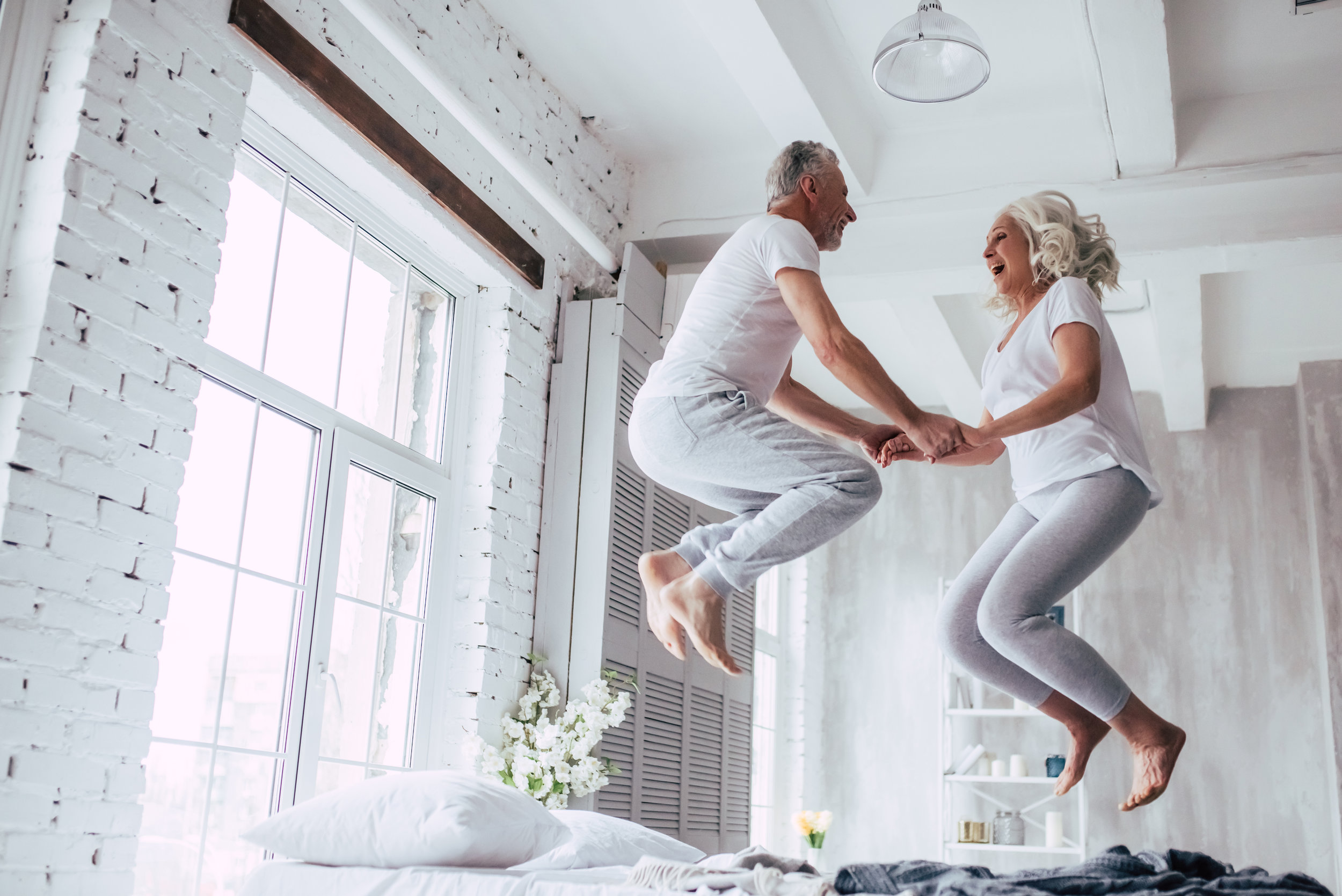 Getting You
Better, Faster
Onesource offers a variety of services in the comfort of your home. Our multidisciplinary team includes nurses, speech therapists, occupational therapists, and physical therapists.
Outpatient Physical Therapy
Onesource is proud to offer our clients two physical therapy clinic locations. Our outstanding therapists provide patients with the latest treatments based on the most current scientific research. We offer a wide variety of treatments to meet the needs of each client. These treatments include virtual reality, core stability, dry-needling, manual therapy, and more.
Saving You Time and Money
You don't have to be homebound to have physical therapy at home. Our skilled physical therapists visit you in the comfort of your home or office, bringing the equipment you would find in a clinic, to your doorstep.